Body Treatments
SALON UNIC IN BUCURESTI, CU TERAPEUTE DIN BALI
Balinesse Spa is probably the first body treatment salon in Bucharest that offers you health through non-intrusive traditional Asian methods applied by therapists from Bali.
ANTI-CELLULITE TREATMENTS
Our salon is lending you a helping hand in your quest to cure yourself of cellulite by offering anti-cellulite treatments performed by Balinese therapists.
WEIGHT LOSS
Do you want to loose weight in a natural way? First step is to give up pills, diets and other things that harm your body. The next one is to come to our salon for energy balancing. ​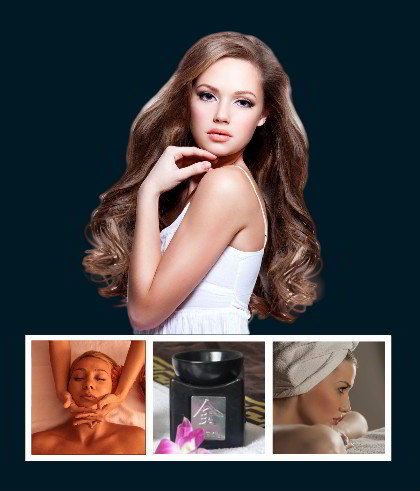 HAIR CARE
If you have a hair whose look you do not like, if it is oily or dry or has already started to leave your head, it is time to meet our therapists and Asian care treatments.
ANTI-AGING
Are you satisfied with the appearance of your skin? Do you want to look perfectly and feel like in adolescence? Give up the commercial offers on the market, drugs or surgical interventions and choose 100% natural Balinese anti aging techniques & ingredients.
SPA
​What can be more pleasant than a Spa treatment session? Our salon is equipped with one of the latest and best spa capsules available nowadays. You can relax as much as you want through hydrotherapy, chromotherapy, hydro fusion, infrared, sauna & more. Or in case you have some ailments, you can get cured without using costly treatments that are harmful for your body.